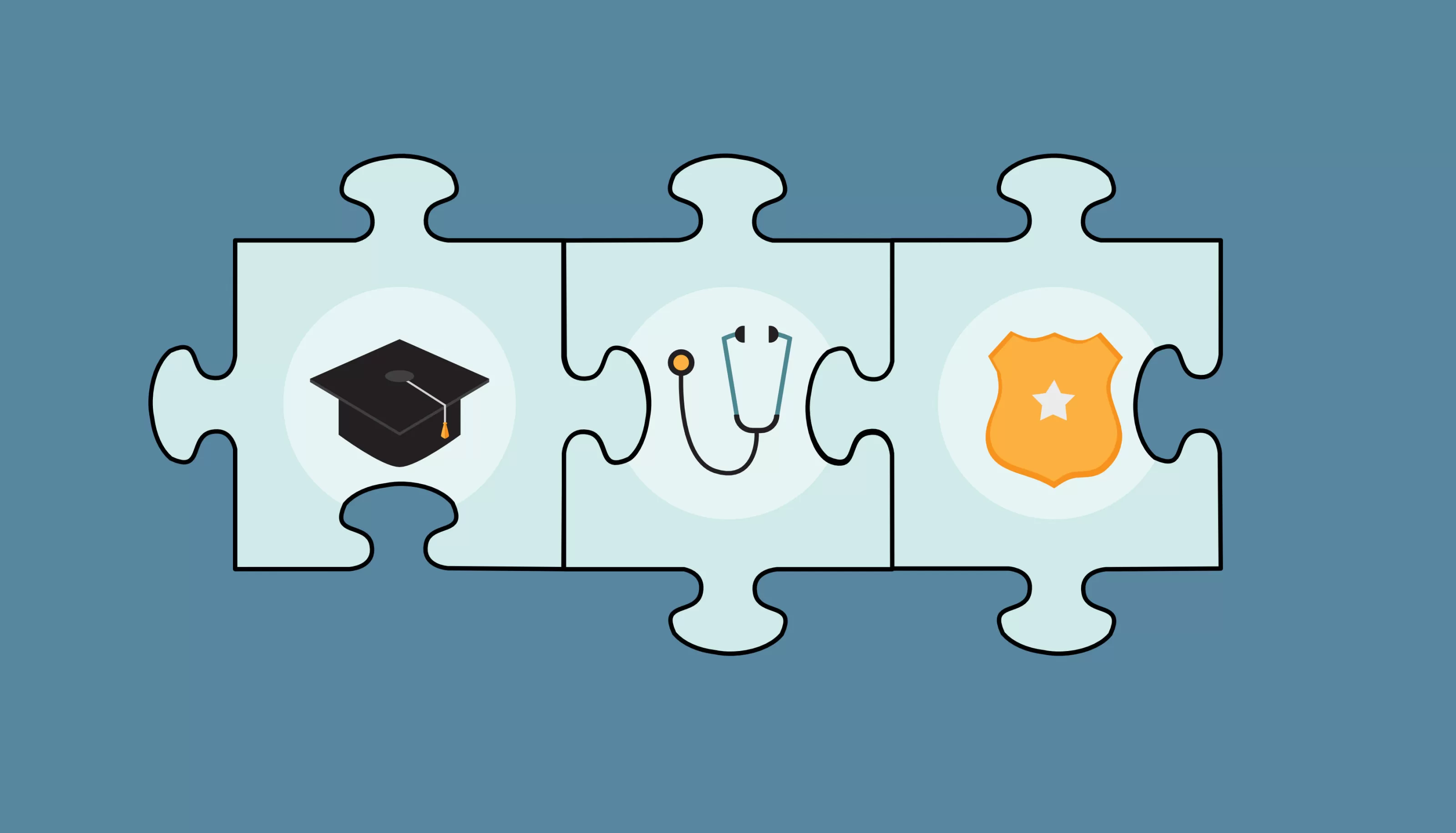 NM Attorney General Calls for a Generational Commitment to Solve Our Safety Challenges
To address childhood, family, and community trauma and crime, now is the time to unite all of New Mexico's stakeholders around solving the interconnected challenges of public safety, health, education, and housing.
On Friday, November 3, the state dialogue and debate around childhood trauma, crime, violence, substance use disorders, and all our state's most costly public safety challenges was heightened dramatically by Attorney General Torres. In his "Trauma, Treatment and Public Safety Summit" in Albuquerque, where three panels of experts shared root causes of our challenges and evidence-informed solutions, a call for urgent action was made by the state's highest-ranking prosecutor. AG Torres called for a strategic plan to address historical challenges that impact every New Mexican's quality of life.
A Generational Commitment
"It will take a generational commitment to solve New Mexico's public safety problems," Torres stated, showing his firm understanding of one of the most complicated challenges confronting our children, students, and families. He identified the adverse social determinants of health as a critical root cause in our children and families struggling with trauma. These can lead to a host of public problems that include abuse, neglect, and violent crime leading to costly involvement of child welfare, law enforcement, the courts, and prisons.
Torres was supported by experts in the fields of medicine, behavioral health care, social determinants of health, public health, rural health, and the prison system. He urged policymakers to invest in the vital services for surviving and thriving shown to increase safety, health, education, and resilience.
Attorney General Raúl Torrez, through his series of summits, has created forums for idea exchanges and identification of evidence-informed solutions with a multi-sector approach. The goal is to curb violent crime, from child abuse to gun violence, bringing into the public sphere the importance of comprehensive systems change instead of short-term programs that leave problems unsolved and vast segments of New Mexicans vulnerable.
The True Roots of Violent Crime
Torrez, echoing decades of research on the root causes of the absence of public safety, said that most violent crime has its roots in child maltreatment, substance abuse, and intergenerational trauma. He advocates a game-changing approach to solving problems: instead of working in silos and different sectors as we currently do, it's time for change agents within public safety, health, and education to work together to create a seamless system of support for every family across New Mexico. Potential solutions shared at the summit included the 100% Family Center: One Stop Service Hub and our public schools funded to become service hubs with healthcare and other programs for students and their families.
"This is going to be a long and complicated and intensive effort," Torrez said at the summit. "It has to be if it's going to be successful."
The attorney general's office will gather the insights from the summit to create recommendations to the governor and state lawmakers in hopes of creating a comprehensive public safety package ahead of the legislative session in January. The opportunity is for advocates for safety to reach out today to their local lawmakers to start and strengthen conversations about action steps and discuss how ensuring vital family services, notably mental healthcare and housing, means a return on investment in the form of trauma-free children, successful students, self-sufficient families, and crime-free and safe public spaces.
Nick Boukas, director of the Behavioral Health Services Division within the state Human Services Department, said more conversations like the ones held Friday are needed for New Mexico to do things better. Matt Probst, director of Rural Community Engagement for The University of New Mexico Office for Community Health, shared powerful insights about the needs of rural New Mexico's families that require urgent attention to keep childhood adversity from turning into fatalities.
There is a Blueprint
I was honored to represent NMSU's Anna, Age Eight Institute on the AG's panel, sharing our mission of preventing ACEs and treating ACEs-related trauma by ensuring the positive social determinants of health in the form of vital services described in our 100% New Mexico initiative's blueprint 100% Community: ensuring 10 vital services for surviving and thriving.
Addressing adverse childhood experiences and trauma that lead to our costly public safety challenges is not a partisan issue, it's a quality of life issue impacting all of us. We require visionary leadership to address the challenges raised at the AG's summit, with solutions guided by data, research, and collaboration across all sectors. United by a forceful call to action by AG Torres, we have a high-level platform and momentum to reach out and engage all of New Mexico's stakeholders, including those in the 18 counties engaged with the 100% New Mexico initiative. We can unite with a collective vision of creating a New Mexico where 100% of our children, students, and families can thrive.
EVALUATION: Read the research briefs by Chapin Hall at the University of Chicago that document the work of the 100% New Mexico initiative.
INNOVATION: Join us as we spotlight change agents across New Mexico committed to public health, education, and safety on the Road to 100%.
Ready to get involved?
Our transformational 100% New Mexico initiative is guided by web-based, self-paced courses provided free to all New Mexicans. If you are outside of New Mexico and are interested in learning more about the initiative or taking our courses, please contact us for more information. Whatever your familiarity with the 100% New Mexico initiative or your interest in participating, we have a course that is the perfect fit for you. Explore our courses while connecting to other local champions.
A Child's Right to Survive & Thrive Course
You can ensure safe childhoods. In this groundbreaking course, initiative co-developers Dr. Katherine Ortega Courtney and Dominic Cappello, authors of Anna, Age Eight and 100% Community, introduce you to "Anna's story" and the strategies to ensure 100% of children, students, and families can thrive.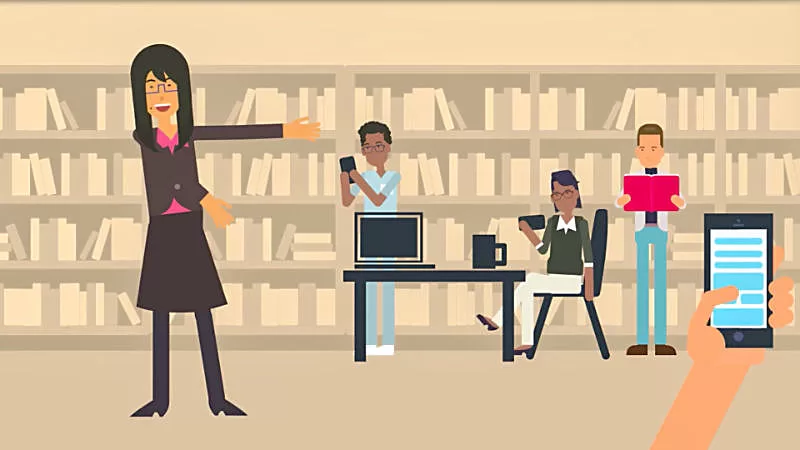 100% Initiative Leaders & Action Team Courses
Turn caring into action! If you are joining or are already part of a local action team, get an overview of your local initiative and learn how to make measurable and meaningful change by building one-stop service hubs, community schools, and other technology-empowered, innovative strategies.