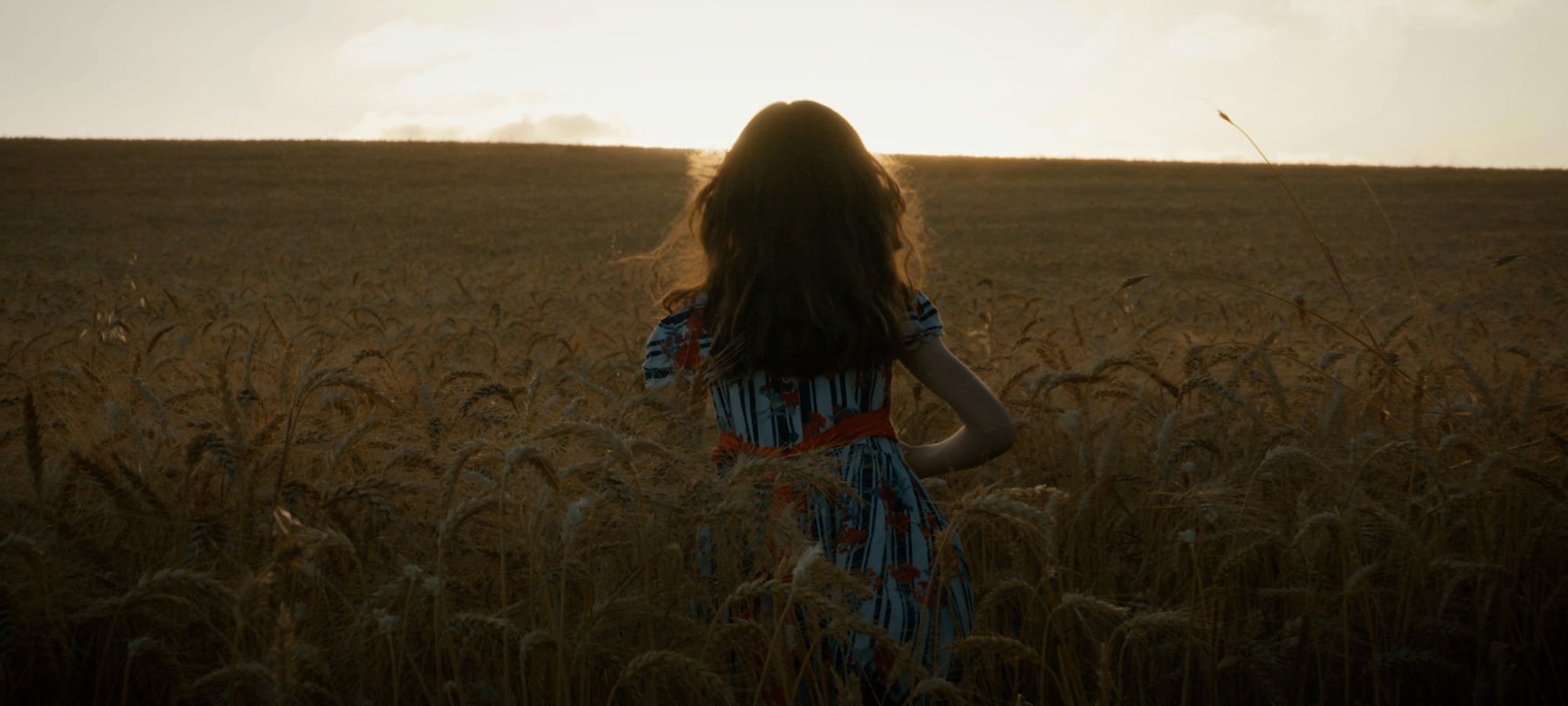 Our goal is to ensure that every child, student, and family in New Mexico has access to ten vital services so they can not just survive, but thrive.
The 100% New Mexico initiative, a program of NMSU's Anna, Age Eight Institute, provides each county with a collaborative process for transforming our underresourced communities into fully-resourced environments, creating local access to services. We are making a system-wide change in each county, creating a seamless system of family services where ten service sectors are working in alignment with local networks of organizations empowered by technology.
We offer county leaders and stakeholders a comprehensive problem-solving process that includes brainstorming, learning, mobilizing, capacity-building, and innovating, all supported by cutting-edge technology. Our 100% New Mexico initiative guides collaborative efforts to increase access to ten vital services, starting with assessing barriers, planning proven strategies, building infrastructure, and evaluating progress.
The Anna, Age Eight Institute was established in 2019 with funding from the New Mexico state legislature. We are part of the Department of Extension Family and Consumer Sciences at NMSU's College of Agricultural, Consumer, and Environmental Sciences. Our mission is to ensure that children, students, and families in the state are able to thrive and succeed, free from the impact of trauma. To achieve this goal, we rely on a collaborative and data-driven approach. We work closely with counties to build capacity and strengthen local services and systems related to health, safety, education, job readiness, and resilience. Our work is informed by decades of research on social determinants of health and guided by the social-ecological model, which is widely used in public health initiatives to address change on the individual, family, community and societal (policy) levels. The 100% New Mexico initiative, designed as the local collective impact strategy to transform the adverse social determinants of health into positive ones, is unprecedented in scope. It's designed to engage stakeholders on every level of government across 33 counties.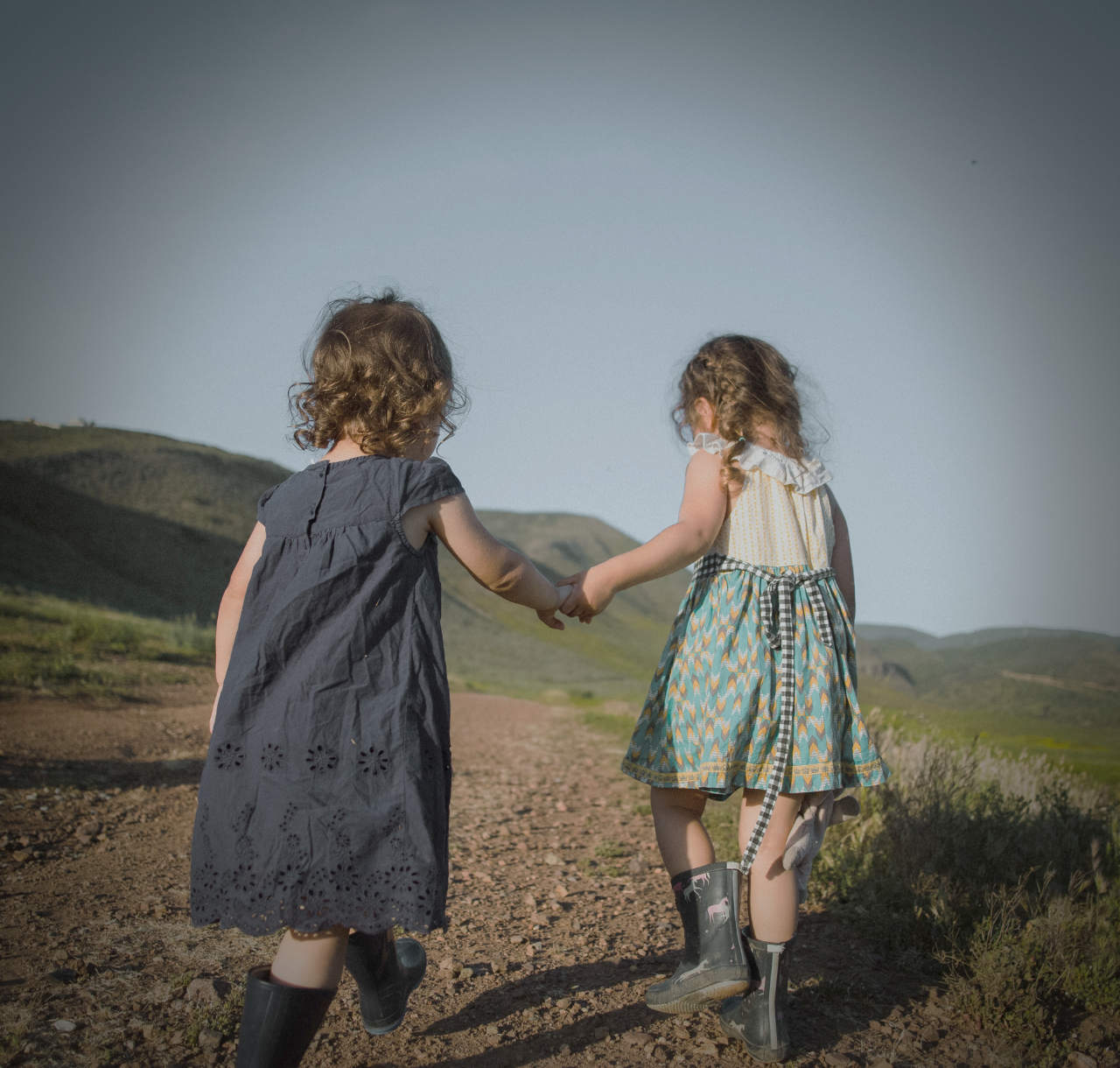 Anna, Age Eight/NMSU Team Members 
OUR TEAM AND NEW MEXICO NEED YOUR HELP
The trauma children and families endure today is very real, impacting their capacity to succeed in school, work, and community life. Our small team supports all counties participating in the 100% New Mexico Initiative. How do we do it? It's all down to people like you. The initiative is a grass-roots movement. Becoming a part of your county's local team will not just improve your community, it will help children, students, and families all across New Mexico thrive. Join one of our self-paced online courses to get started today.
Our transformational 100% New Mexico initiative is guided by web-based, self-paced courses provided free to all New Mexicans. If you are outside of New Mexico and are interested in learning more about the initiative or taking our courses, please contact us for more information. Whatever your familiarity with the 100% New Mexico initiative or your interest in participating, we have a course that is the perfect fit for you. Explore our courses while connecting to other local champions.
A Child's Right to Survive and Thrive Course
You can ensure safe childhoods. In this groundbreaking course, initiative co-developers Dr. Katherine Ortega Courtney and Dominic Cappello, authors of Anna, Age Eight and 100% Community, introduce you to "Anna's story" and the strategies to ensure 100% of children, students, and families can thrive.
100% Initiative Leaders & Action Team Courses
Turn caring into action! If you're on or joining a local action team, these courses provide you with an overview of the local initiative and how to make measurable and meaningful change across all communities building one-stop service hubs, community schools, and other technology-empowered, innovative strategies.