NEW MEXICO
100% Training
We provide to all initiative participants and their partners the training to support their project development work focused on increasing service access.
This page provides residents with an overview of the 100% Training resources, which are designed to strengthen the work of initiative participants and their community partners.
A 4-PART WEBINAR SERIES
Join the 100% Power Hours with Dr. Katherine Ortega Courtney and Dominic Cappello, co-directors of the Anna, Age Eight Institute and co-authors of 100% Community and Anna, Age Eight. The 100% Power Hours guide 100% New Mexico participants through the initiative's seven step process over four weekly webinars.
Join with 100% New Mexico initiative participants and innovators from across the state to share successes, solve local challenges and network with other change agents and problem-solvers.
Be part of a groundbreaking initiative as New Mexico demonstrates to the 49 other states how to create truly family-friendly and well-resourced communities across a city and county. Local 100%ers and partnering innovators like you are the key. Join us and the hundreds of 100% initiative folks across the state in this inspiring first-of-its-kind endeavor in the nation.
100% New Mexico is reinventing the field of trauma prevention and community health, empowering local stakeholders through a data-driven, collaborative and technology-infused strategy to ensure 100% of children and families can thrive.
SUPPORTING YOU AND YOUR TEAM
We are offering a series of four lunch hour presentations, called 100% Power Hours. The series is designed for our change agents working in the 100% New Mexico initiative to ensure the ten vital services for surviving and thriving, strengthening systems of care, education and safety.
NOTE: All presentations occur from 12 to 1pm Mountain Time
COST: Free
Together 100% can thrive
Join the change agents that are building the 100% New Mexico initiative across the state. Please invite all your local elected officials, agency leaders, higher education and health care innovators, health equity and youth advocates to this groundbreaking series. If your mission is ensuring 100% of New Mexicans thrive, this initiative is for you. Participants are welcome to join any webinar at any time during the series.
REGISTER NOW FOR FREE
See schedule on registration page.
Space is limited.
Registration is required
FUTURE EVENTS IN DEVELOPMENT
The Anna, Age Eight Institute develops webinars to meet the needs of all 100% New Mexico participants. Topics range from proposal writing to analyzing data and solving technical and adaptive challenges. Please contact us about your interest in our webinars with national experts, and developing new webinars to meet your county's or region's needs.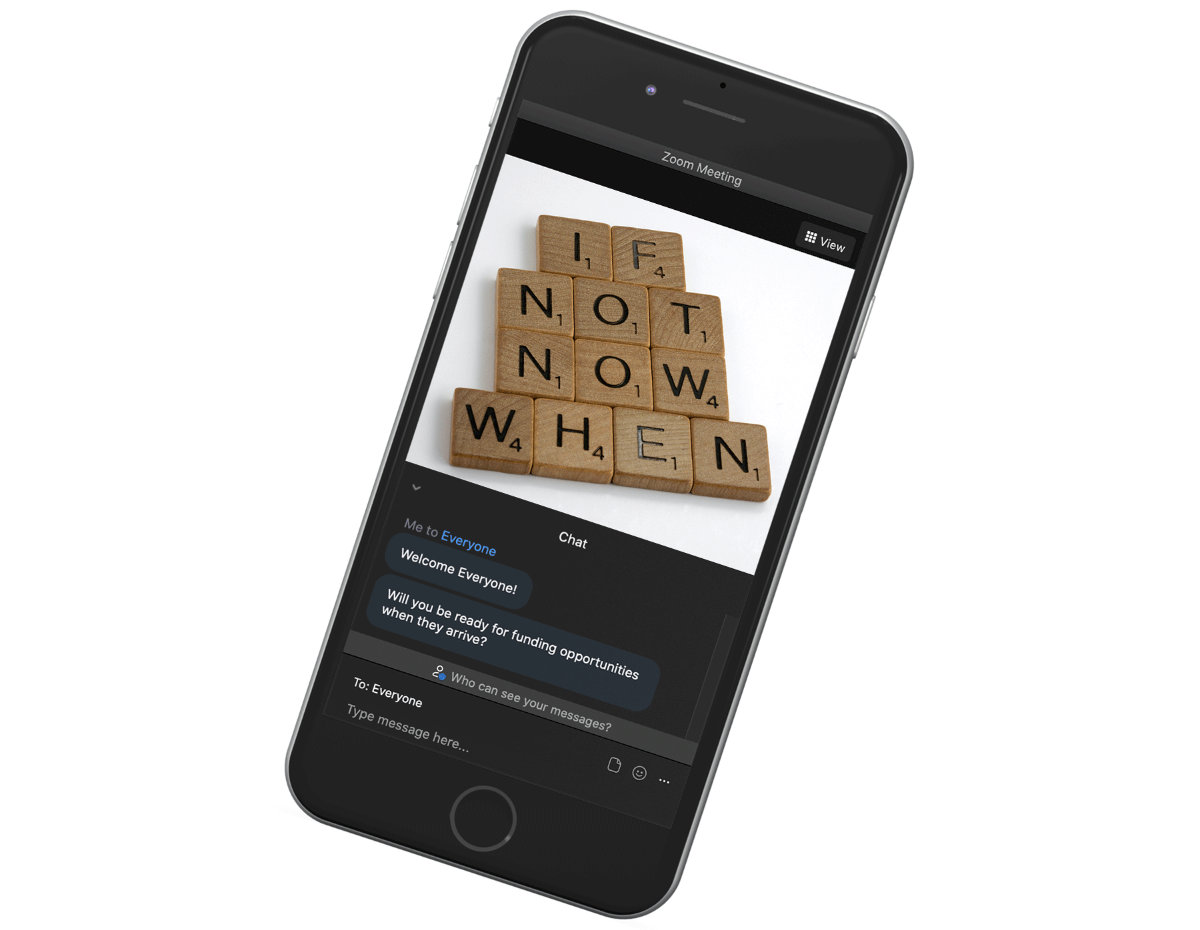 WEBINAR
IF NOT NOW, WHEN?
Will you be ready for funding opportunities when they arrive?
In this webinar, experts Dr. Julie McCrae and Dr. Angeline Spain discuss how to create "shovel ready" projects that can transform service barriers into access. Join this powerful conversation to review the 100% New Mexico county survey to identify challenges accessing services, prioritizing which barriers to address, and making a plan to increase service access and user-friendliness. This work is key to developing project proposals to secure funding to move action teams from the planning to action phase.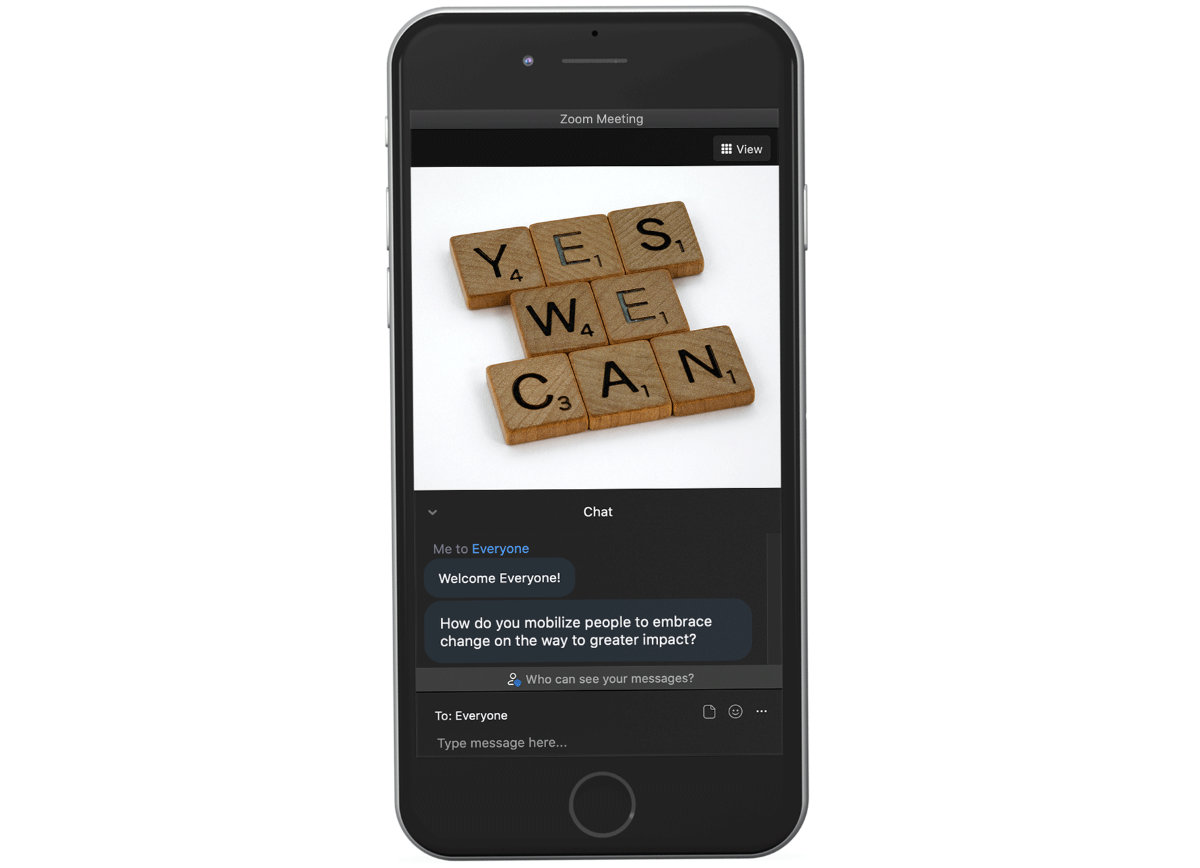 WEBINAR
YES, WE CAN
How do you mobilize people to embrace change on the way to greater impact?
In this webinar, author and leadership specialist Eric Martin guides a conversation and training on the science and art of Adaptive Leadership. Developed at Harvard over the past 40 years, Adaptive Leadership is a framework and set of tools and techniques for leading meaningful change during times of transition, uncertainty and conflict. Eric will illustrate the kinds of challenges faced by action teams, such as "technical challenges" in which problems can be solved with an existing roadmap for improving services. The other being "adaptive challenges," where action teams possess no road map for navigating uncharted waters. With adaptive challenges come nay-sayers and some people in power who emerge to block change. Eric shares helpful strategies for working around those who block innovation to get to results that include buy-in for projects and securing partnerships.
WEBINAR
GO FOR IT!
Who do you invite to the big table to strengthen your local projects?
In this webinar, experts Dr. Julie McCrae and Dr. Angeline Spain discuss how to identify who should be on a local 100% New Mexico action team to identify a priority project and why skill sets are important. Join a guided conversation focused on reviewing the 100% New Mexico structure of action teams, each team focused on one of the ten surviving and thriving services. The webinar identifies the various roles of each action team member and how a multidisciplinary approach can support a team in improving access to services and strengthen the relationship between the initiative and service providers. This training helps 100% action teams build the partnerships required to secure support and funding with project proposals.
Please contact us to share your training needs and how we might customize webinars to address local challenges and create the resources to pursue opportunities with funding, staffing, and project development.
Was this article helpful?