NEW MEXICO HAS A BRIGHT FUTURE
Join us as we journey through the birth of the 100% New Mexico initiative and its profound impact on communities across nearly 20 counties in New Mexico.
Dr. Katherine Ortega Courtney and Dominic Cappello share their insights on implementing seemingly simple yet remarkably effective solutions, emphasizing the importance of delivering ten vital services to 100% of New Mexicans. In each episode, we aim to illuminate the path towards a New Mexico that thrives, where every individual not only survives but flourishes, driven by a collective commitment to provide essential services to all.
New episodes are released approximately every week. Be sure to subscribe with your favorite podcast player so you don't miss future conversations with Katherine and Dominic.
Google Play button will will be available shortly. Thank you for your patience as we wait for their databases to update.
Our transformational 100% New Mexico initiative is guided by web-based, self-paced courses provided free to all New Mexicans. If you are outside of New Mexico and are interested in learning more about the initiative or taking our courses, please contact us for more information. Whatever your familiarity with the 100% New Mexico initiative or your interest in participating, we have a course that is the perfect fit for you. Explore our courses while connecting to other local champions.
A Child's Right to Survive & Thrive Course
You can ensure safe childhoods. In this groundbreaking course, initiative co-developers Dr. Katherine Ortega Courtney and Dominic Cappello, authors of Anna, Age Eight and 100% Community, introduce you to "Anna's story" and the strategies to ensure 100% of children, students, and families can thrive.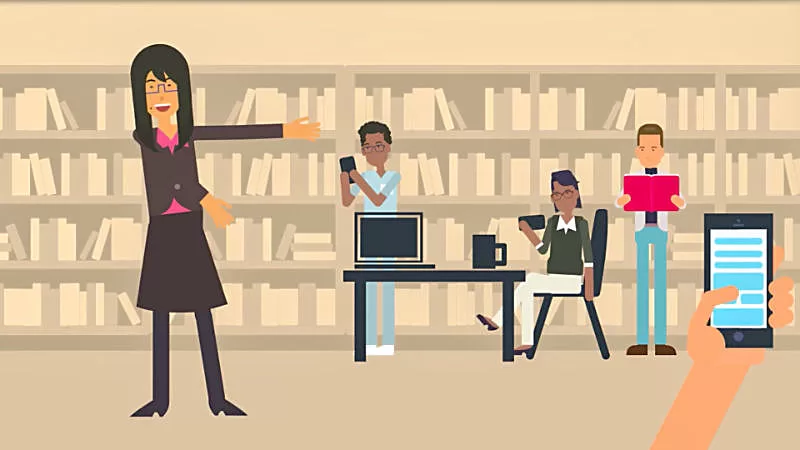 100% Initiative Leaders & Action Team Courses
Turn caring into action! If you are joining or are already part of a local action team, get an overview of your local initiative and learn how to make measurable and meaningful change by building one-stop service hubs, community schools, and other technology-empowered, innovative strategies.