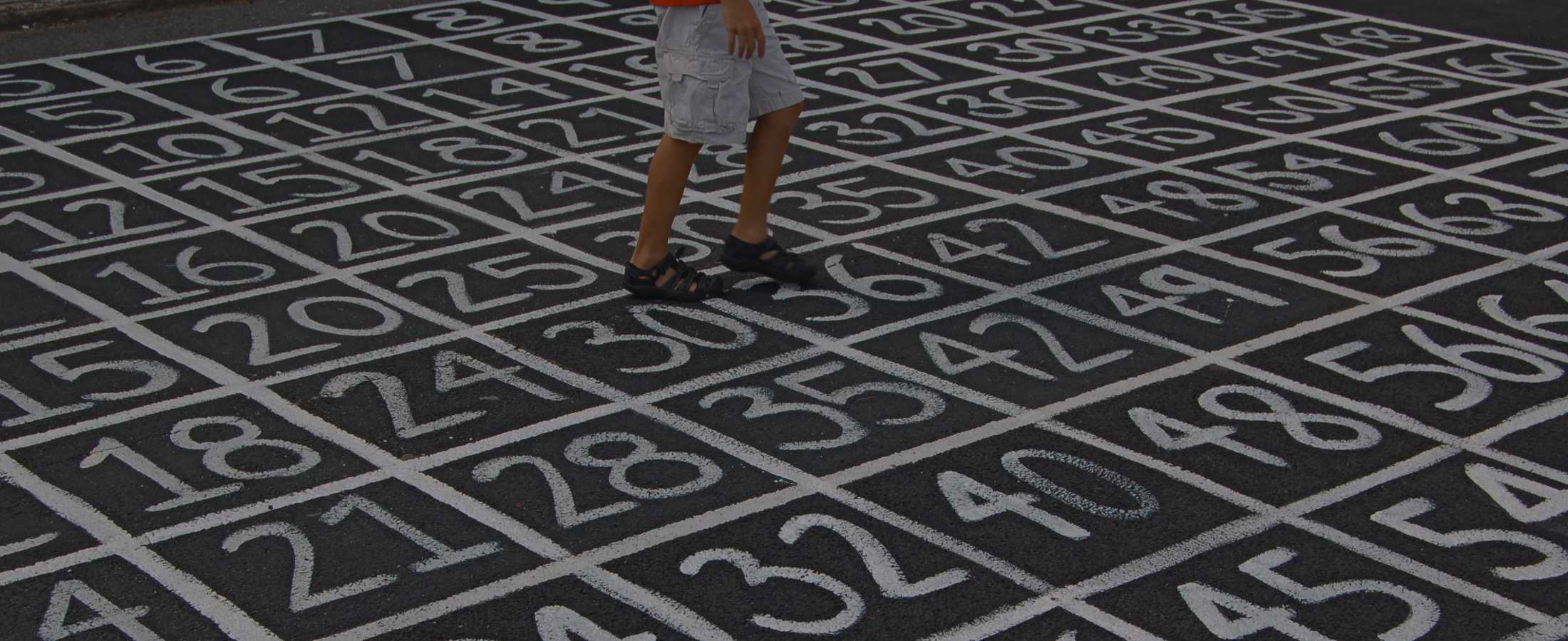 The 100% New Mexico Initiative is driven by local stakeholders committed to creating home, school, and community environments where 100% can thrive.
Each data point could represent a child in crisis. For those of us working in the public sector, our desktops are filled with data reports revealing a stark truth: many of our children live in under-resourced communities, leading to adversity, abuse, neglect, and diminishing their capacity to learn. Instead of apathy, we're turning data into meaningful action to ensure our children, students, and families have access to the services to survive and thrive.
In our 100% New Mexico County Reports, many services are reported to have long wait times or wait lists to receive the service: medical care, behavioral health care, childcare, preschool services, affordable housing, home visiting, and school-based health services. Concerns about finding a quality provider and not knowing where to get a service were also common barriers. Those needing food assistance and affordable housing services reported that not qualifying for the service was the most common barrier. For several services—job training, school-based health services, school-based mental health services, public transportation, and youth mentor services—many participants reported that the service doesn't meet their or their child's specific needs.
*data displayed in image is for demonstration purposes only
DATA GUIDE OUR ACTIONS.
Our 100% New Mexico County Reports were not implemented to sit unopened amid 100 emails. Our initiative members use the survey reports to fully understand each service barrier and develop strategies to remove them across their county. Each county report reveals to local elected leaders and stakeholders the harsh reality that many families struggle to access the ten vital services for surviving and thriving. The survey results show differences in the types of barriers for each of the ten services. These barriers, which generally reflect challenges in capacity, quality, cost, program restrictiveness, services not matching community members' needs, and a lack of understanding about where to receive particular services, shed light on the solutions that 100% New Mexico initiative members can prioritize. The county reports housed on this page are your starting point for dialogue with every lawmaker and stakeholder in your county.
WE'RE MAPPING TRANSFORMATION.
New Mexico is transforming county by county. Our initiative is not tinkering around the edges of our long list of challenges leading to lack of job readiness and poor work performance, including epidemic rates of adverse childhood experiences, substance use disorder-related illness, injury and fatalities, untreated medical and mental health challenges, and low school achievement. In the language of public health, we are building vital services to transform the adverse social determinants of health into positive ones. In the real world, we are ensuring that every family has access to ten vital services that determine their health, education, and overall quality of life.
WE MEASURE PROGRESS STEP BY STEP.
Our initiative's evaluation team is measuring progress in each county quarterly with our 100% County Update Survey. This assessment tool allows us to identify challenges and successes as the local initiative takes seven steps, from assessing families' access to ten services to developing 100% Family Center: One Stop Service Hubs. Explore our map to engage with your local 100% New Mexico initiative doing the groundbreaking work of ensuring vital services in every community across their county.
YOUR ROLE IN TRANSFORMATION
The trauma children and families endure today is very real, impacting their capacity to succeed in school, work, and community life. The survey results show just how much work each county has to do to reach our goal of every family in New Mexico being able to access the ten vital services or surviving and thriving. There is a lot of work to do and we need your help in the county you are sitting in. Join one of our self-paced online courses to get started today.
Our transformational 100% New Mexico initiative is guided by web-based, self-paced courses provided free to all New Mexicans. If you are outside of New Mexico and are interested in learning more about the initiative or taking our courses, please contact us for more information. Whatever your familiarity with the 100% New Mexico initiative or your interest in participating, we have a course that is the perfect fit for you. Explore our courses while connecting to other local champions.
A Child's Right to Survive & Thrive Course
You can ensure safe childhoods. In this groundbreaking course, initiative co-developers Dr. Katherine Ortega Courtney and Dominic Cappello, authors of Anna, Age Eight and 100% Community, introduce you to "Anna's story" and the strategies to ensure 100% of children, students, and families can thrive.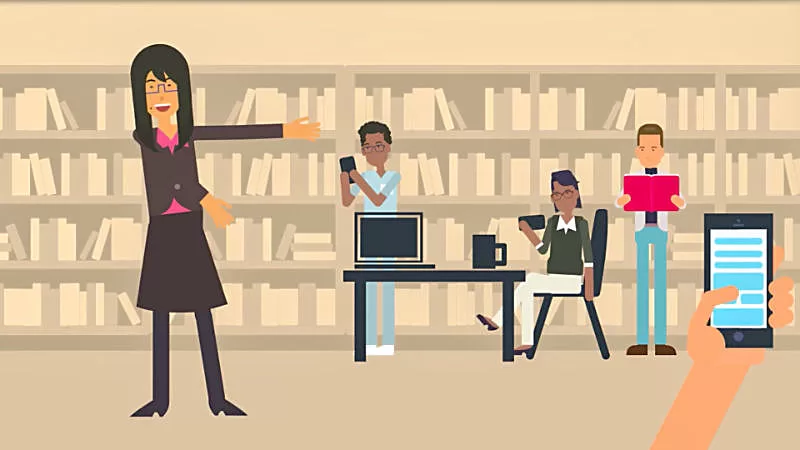 100% Initiative Leaders & Action Team Courses
Turn caring into action! If you are joining or are already part of a local action team, get an overview of your local initiative and learn how to make measurable and meaningful change by building one-stop service hubs, community schools, and other technology-empowered, innovative strategies.