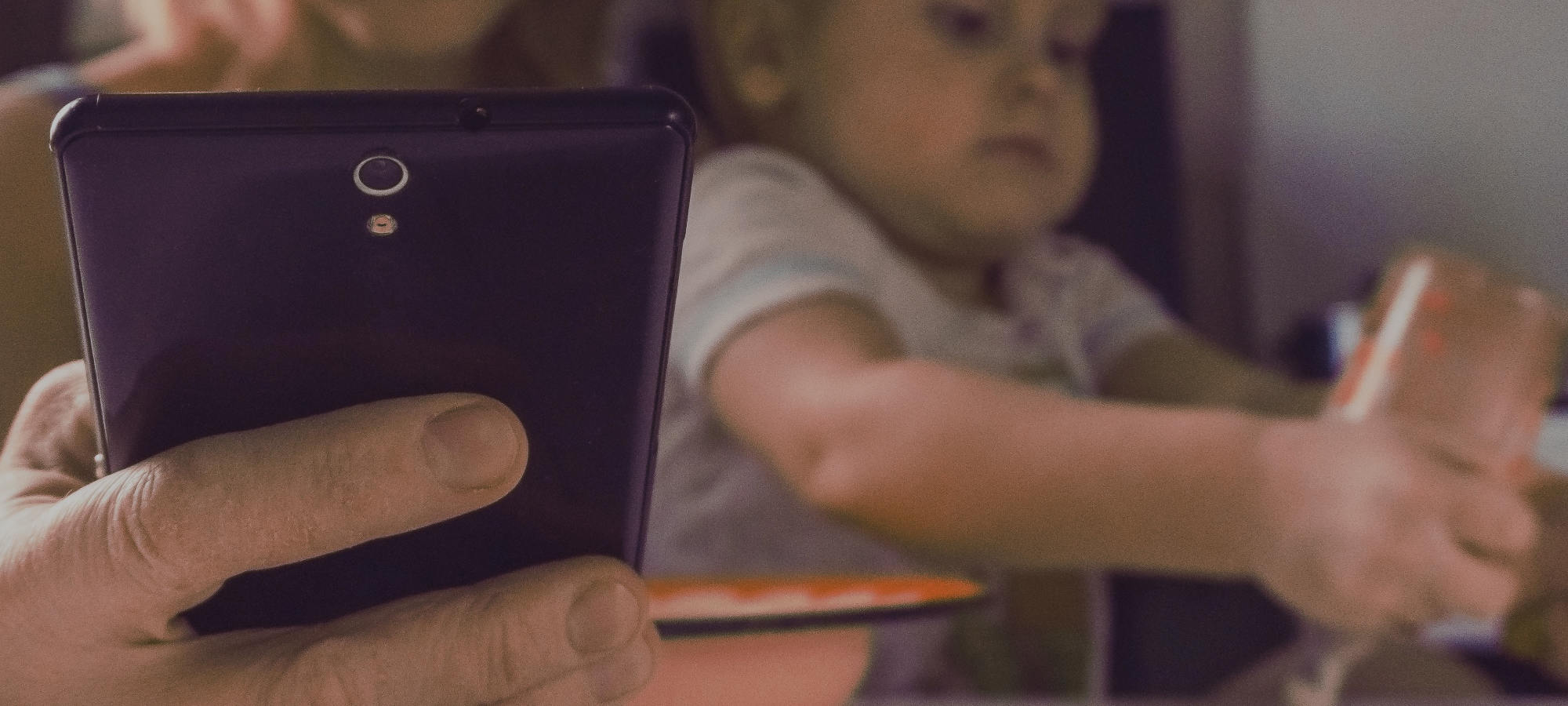 Our web-based directory of ten vital services for each county is an assessment tool that identifies all the organizations that keep families healthy, safe, and empowered.
We don't say, "We refer families to services," unless we know those services exist. The 100% Family Services Directory Project is part of the county-wide 100% New Mexico initiative. It is a powerful resource for identifying which services exist and the degree to which local providers in ten service sectors can meet the needs of families.
The Directory Project aims to align with all service directories to ensure that up-to-date and fact-checked service organizations are posted. The Directory also helps service providers working at 100% Family Centers, early childhood learning programs, schools, or health care clinics know the menu of local and web-based services to which family members can be referred.
HOW DOES A DIRECTORY REMAIN CURRENT AND FACT-CHECKED?
The Family Services Directory differs from most other online directories in many ways. Before a directory is produced, county stakeholders review data on the accessibility of ten vital services across the county and region. The directory is an assessment tool for local change agents working to increase services across the county.
The goal is for local stakeholders to take ownership of a directory that serves all the communities within a county's borders. Local people know their residents and their local service better than those outside the region. Through assessing ten vital service areas, directory designers can identify which service areas need to be strengthened and where.
ALWAYS IMPROVING SERVICES
The 100% Family Service Directory allow residents to rate service in various areas such as cost, accessibility, hours, cleanliness, etc. 100% New Mexico initiative action teams review these ratings and comments. The feedback helps local initiative teams work with service providers to address problems and improve services. No matter what service someone needed services accesses, what matters most is that we never say, "We refer families to services," without knowing for certain that those local services exist.
IT'S JUST ONE STEP AMONG SEVEN.
Tracking and analyzing services within a county to create and maintain an up-to-date family services directory is one vital step within our initiative's seven-step process. Learn about each step in the 100% New Mexico initiative by enrolling in one of our self-paced online courses.
Our transformational 100% New Mexico initiative is guided by web-based, self-paced courses provided free to all New Mexicans. If you are outside of New Mexico and are interested in learning more about the initiative or taking our courses, please contact us for more information. Whatever your familiarity with the 100% New Mexico initiative or your interest in participating, we have a course that is the perfect fit for you. Explore our courses while connecting to other local champions.
A Child's Right to Survive & Thrive Course
You can ensure safe childhoods. In this groundbreaking course, initiative co-developers Dr. Katherine Ortega Courtney and Dominic Cappello, authors of Anna, Age Eight and 100% Community, introduce you to "Anna's story" and the strategies to ensure 100% of children, students, and families can thrive.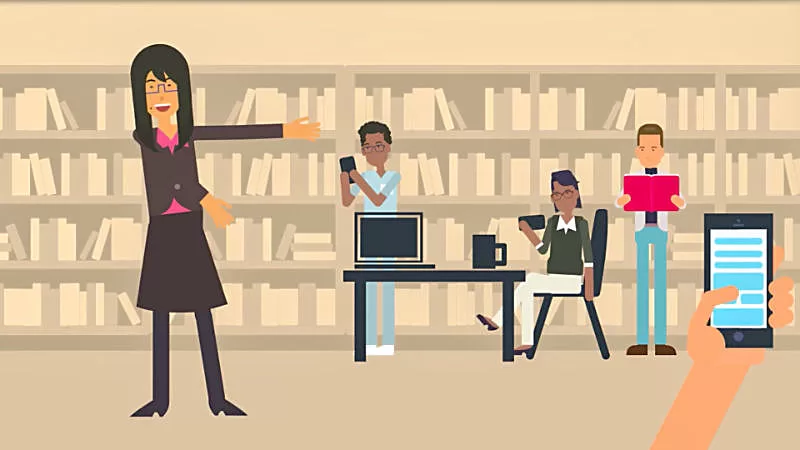 100% Initiative Leaders & Action Team Courses
Turn caring into action! If you are joining or are already part of a local action team, get an overview of your local initiative and learn how to make measurable and meaningful change by building one-stop service hubs, community schools, and other technology-empowered, innovative strategies.