February 16, 2023 – 8:30am to 5:00pm
Willie Estrada Civic Center
Summit is
FREE

 and open to the public

The summit is an opportunity to bring all our initiative members and partners together under one roof to strengthen our shared vision and goals, as well as offer practical information on how to remove barriers to ten vital services. The gathering will strengthen our collaboration across service sectors, improve the alignment of the work, and make stronger connections among county residents. We will have presentations on the power of being visionary and the practical aspects of the work that includes funding, policy, and moving from a scarcity mentality to the belief that we have the resources to make every childhood trauma-free, with families empowered to succeed in well-resourced schools and communities.

Registration for each attendee is required (see form below) and closes on February 10th.
Learn more about 100% New Mexico in our video
THE SUMMIT'S GOAL
The goal of this summit is to bring together community leaders and members to learn about how Otero County is coordinating resources toward making sure that 100% of the residents in our county have access to the vital services needed to survive and thrive. We'll share important data about where we are as a county, identify the vision of where we want to be, and provide a framework for moving toward that vision.
PROGRAM AGENDA
Coming Soon
DETAILS
WHO: Otero County leaders and residents who are ready to take action
WHEN: Thursday, February 16, 2023, 8:30am to 5:00pm
WHERE: Willie Estrada Civic Center (map)
CONTACT: Israel S. Chávez, Anna, Age Eight Institute, 100% Regional Manager (izchavez@nmsu.edu) and Cally Finnegan, 100% Otero Leadership Team (cally.finnegan@100otero.org)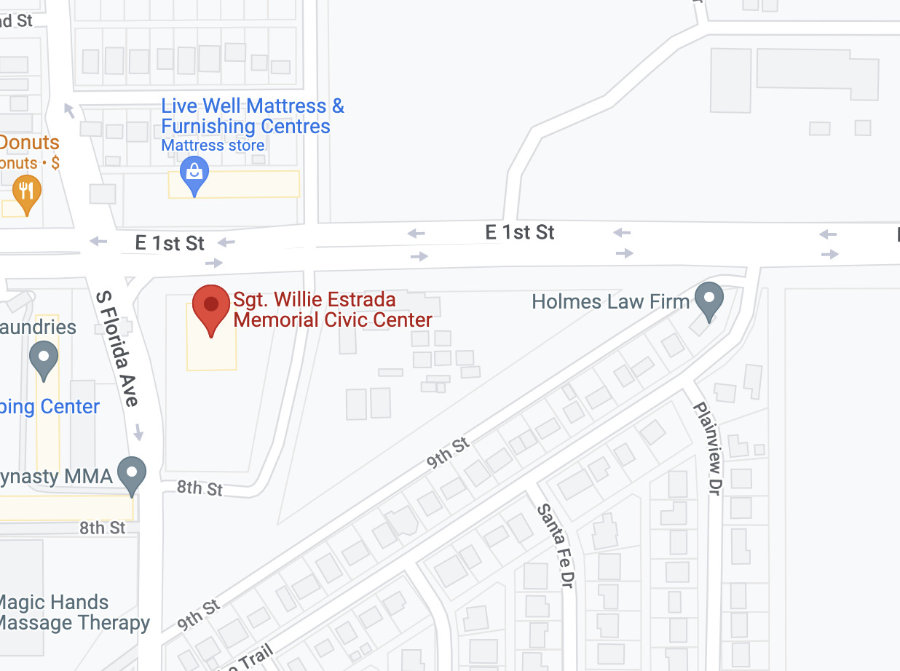 Please register one attendee at a time. If you are registering more than one person, please reload the page after you submit the form. Each attendee will need to use a unique email address.
Registration closes Friday, February 10th at midnight
Did you find this helpful?