LOS ALAMOS COUNTY, NEW MEXICO
100% Los Alamos
Working to ensure well-resourced communities where everyone can thrive.
Here's what you will find throughout the site.
The 100% Los Alamos website provides county residents with the information and resources to identify the biggest challenges facing all county residents and the solutions. We provide an overview of the 100% New Mexico initiative and under ACTION, you can learn how Adverse Childhood Experiences (ACEs) and trauma impact families, schools and workplaces. Spotlight on Health provides public health data on local challenges. Framework for Change highlights our initiative's process for improving service access and delivery. Budgets & Values provides links to local governments whose elected leaders, working with local stakeholders, are key partners in ensuring ten vital services so 100% of families can thrive.

TO A FUTURE WHERE 100% THRIVE
100% Los Alamos's mission is to ensure that 100% of county residents have access to the ten vital services for surviving and thriving. We are promoting a culture of caring to heal and help our neighbors. We are working to strengthen systems of care to prevent adverse childhood experiences, social adversity and vulnerability to public health crises and economic disruptions.
Imagine every child grows up with joy, health, safety and stability within a caring family. Imagine a time when every student is empowered to succeed in school. Imagine a tomorrow when every family lives in a community with the resources to care for one another.
Imagine 100% of our children thrive.
Our children are totally dependent on their parents, some thrive while others endure adversity, abuse and trauma. Our students are enrolled in schools preparing for the future, or at risk for falling behind. Our communities may be well-resourced and empowering, while others lack the services to survive and thrive. Across Los Alamos County and all New Mexico, we live in different communities, each with their own histories, challenges and opportunities.
We can solve the challenges our children and families face.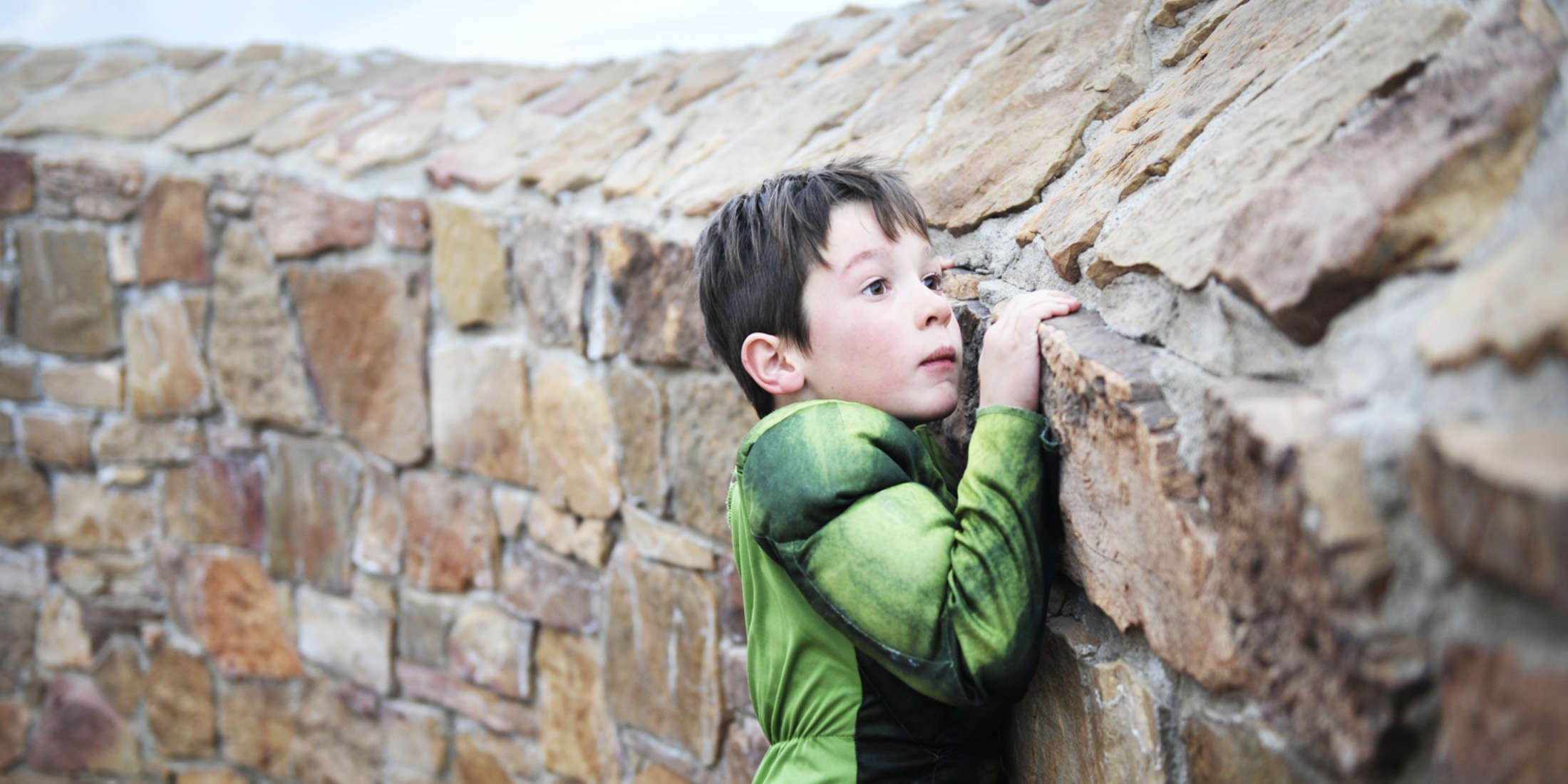 The 100% New Mexico initiative is a bold countywide strategy designed to ensure 100% of our residents are protected. Our goal is to create trauma-free childhoods that lead to school achievement, community engagement, job readiness and a self-sufficient and healthy life in New Mexico.
We're committed to ensuring that the 10 services shown to empower children, students and families are accessible to all.
5 Services for Surviving:
Medical and dental care
Behavioral health care
Housing security programs
Food security programs
Transportation to vital services
5 Services for Thriving:
Parent supports
Early childhood education
Community schools
Youth mentor programs
Job training
Join the 100% New Mexico initiative
100% New Mexico is a statewide initiative sponsored by the Anna, Age Eight Institute, which is part of NMSU Cooperative Extension. All our "100% counties" are showcasing how we create a culture of caring, focused on ensuring vital services. The video below highlights the work of 100% San Miguel County.